Looking for the best renovation specialist in Cochrane?
Look no further than Four Leaf.
With years of experience and a commitment to quality craftsmanship, Fourleafhome has established itself as the go-to choice for all your renovation needs. From kitchen and bathroom remodels to whole-home renovations, Fourleafhome can bring your vision to life. Whether you're looking to increase your home's value, enhance its functionality, or simply update its style, Fourleafhome has the expertise and skills to deliver exceptional results. So why wait? Contact Fourleafhome today and start your renovation journey with the best in Cochrane.
The 3 stages of getting your dream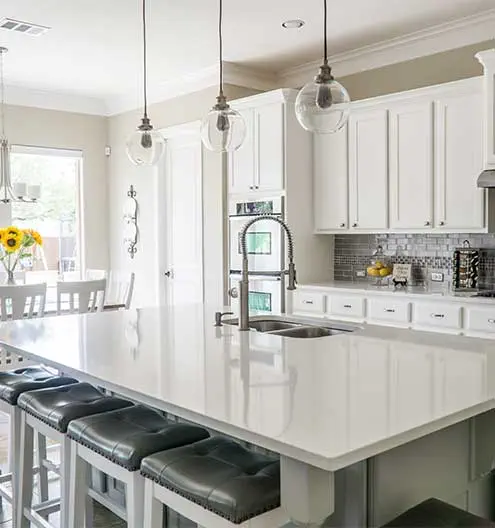 Kitchen renovations in Cochrane are one of the most popular home improvement projects, and for good reason.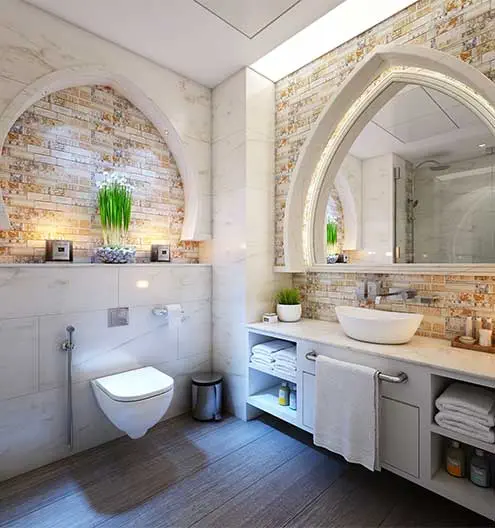 Bathroom renovations can be a great way to enhance your home's functionality, comfort, and style.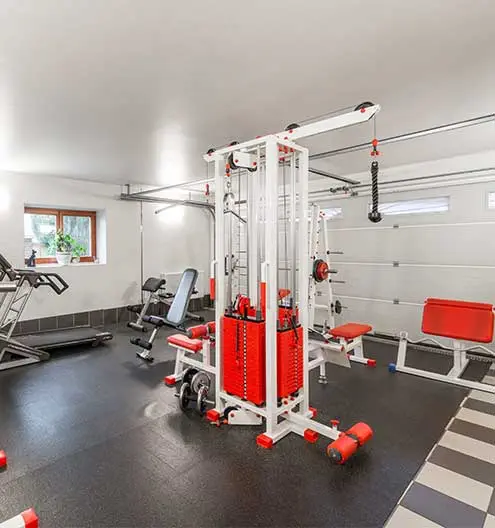 If you're looking to expand your living space in your home, basement development can be a cost-effective solution.
Hi, Im Rob Tegart and I own Fourleaf Corp…
Rob Tegart runs Four Leaf Corp hands on to ensure a quality process and finish to all projects.
Mentoring under some highly skilled and experienced contractors, he always strives to provide the same high standards of service, honesty and above all quality for all his clients.
What to expect
After getting in touch with Four Leaf, we have a brief discussion about your project and then set up a meeting on site to look at the finer details. A detailed quote will be provided and a schedule set to get your project under way and completed.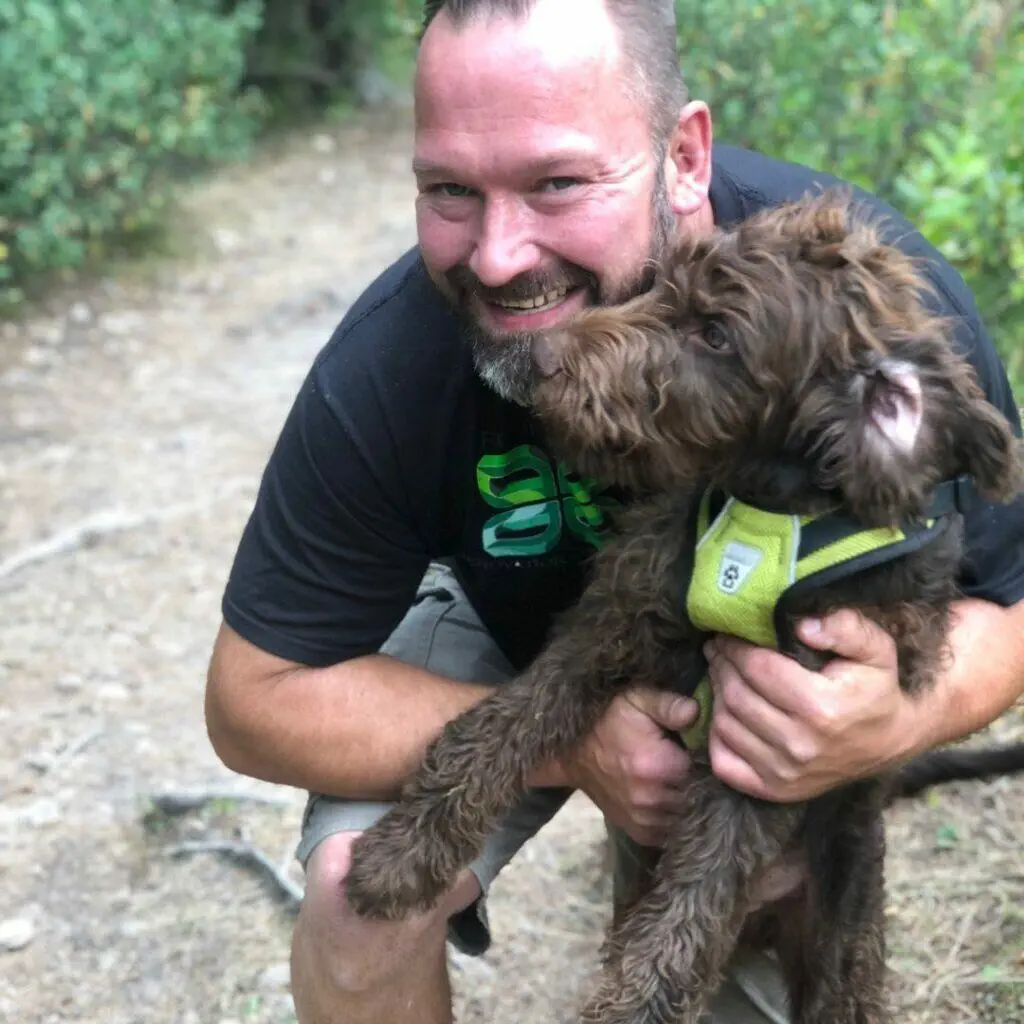 Dont just take our word for it..!
Exceptional workmanship. Very good at what they do.
Another fantastic, local company. Amazing work and a real time saver
Facebook page told me about Fourleaf. Rob was very professional and kept me up to date with everything that was happening. 10 out of 10.