Welcome to Four Leaf Home, where comfort and style blend seamlessly to create the perfect living environment. Step into a world of exceptional design and unparalleled craftsmanship as we invite you to explore our exquisite collection of home furnishings and décor. From elegant furniture pieces that redefine luxury to captivating accents that reflect your unique personality, Four Leaf Home is your ultimate destination for creating spaces that inspire and rejuvenate.
At Four Leaf Home, we believe that your home should be a reflection of your individuality and a sanctuary that embraces your lifestyle. Our team of passionate designers and artisans curate a diverse range of timeless and contemporary pieces, meticulously crafted with utmost attention to detail. With an unwavering commitment to quality, we source our materials from sustainable and ethically responsible suppliers, ensuring that your choices contribute to a greener tomorrow.
Whether you seek a cozy haven for relaxation or a captivating ambiance to entertain guests, Four Leaf Home has everything you need to transform your house into a haven of refined elegance. From sumptuous sofas and plush beds to captivating lighting fixtures and thoughtfully curated accessories, our collection combines comfort, functionality, and beauty to elevate every corner of your home.
Indulge in a personalized shopping experience as our knowledgeable and friendly team guides you through our carefully curated displays. We understand that every home has a story to tell, and our experts are dedicated to helping you find the perfect pieces that seamlessly blend with your existing aesthetic or inspire a fresh new direction. From concept to completion, we are here to assist you in creating a space that speaks volumes about your individual taste and aspirations.
At Four Leaf Home, we embrace the art of home design as a transformative journey. Discover the endless possibilities that await you and unlock the potential of your living spaces. Join us as we embark on a voyage of elegance, sophistication, and comfort. Your dream home is just a step away, waiting to be realized at Four Leaf Home.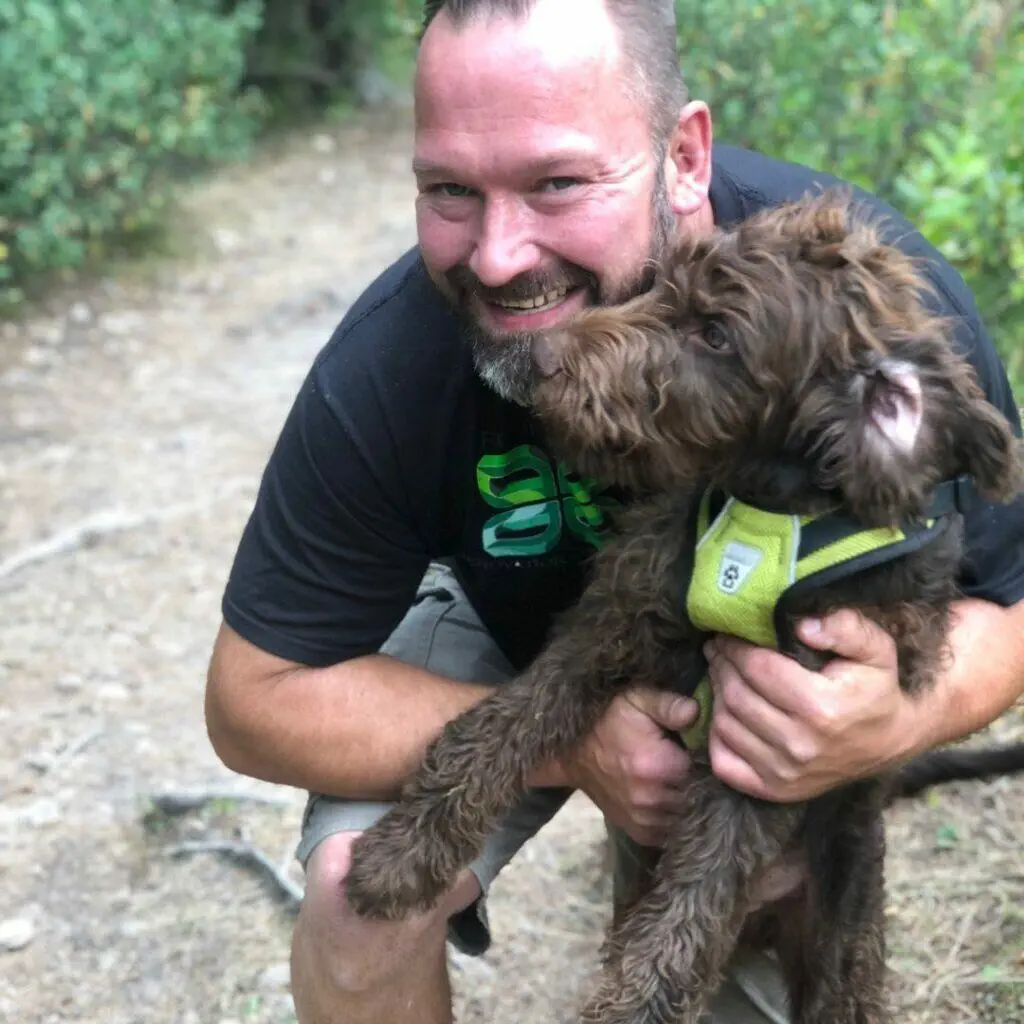 Bathroom Renovations Cochrane Bathroom Renovations: What You Need to Know Before Starting Your Cochrane Project Bathroom renovations can be a
See More »

Custom Carpentry Cochrane Custom Carpentry: Enhance Your Cochrane Home with Unique, High-Quality Woodwork Custom carpentry can add a unique touch
See More »

Deck Construction Cochrane Deck Construction: Create Your Perfect Outdoor Oasis in Cochrane with Fourleaf A well-designed deck can be the
See More »